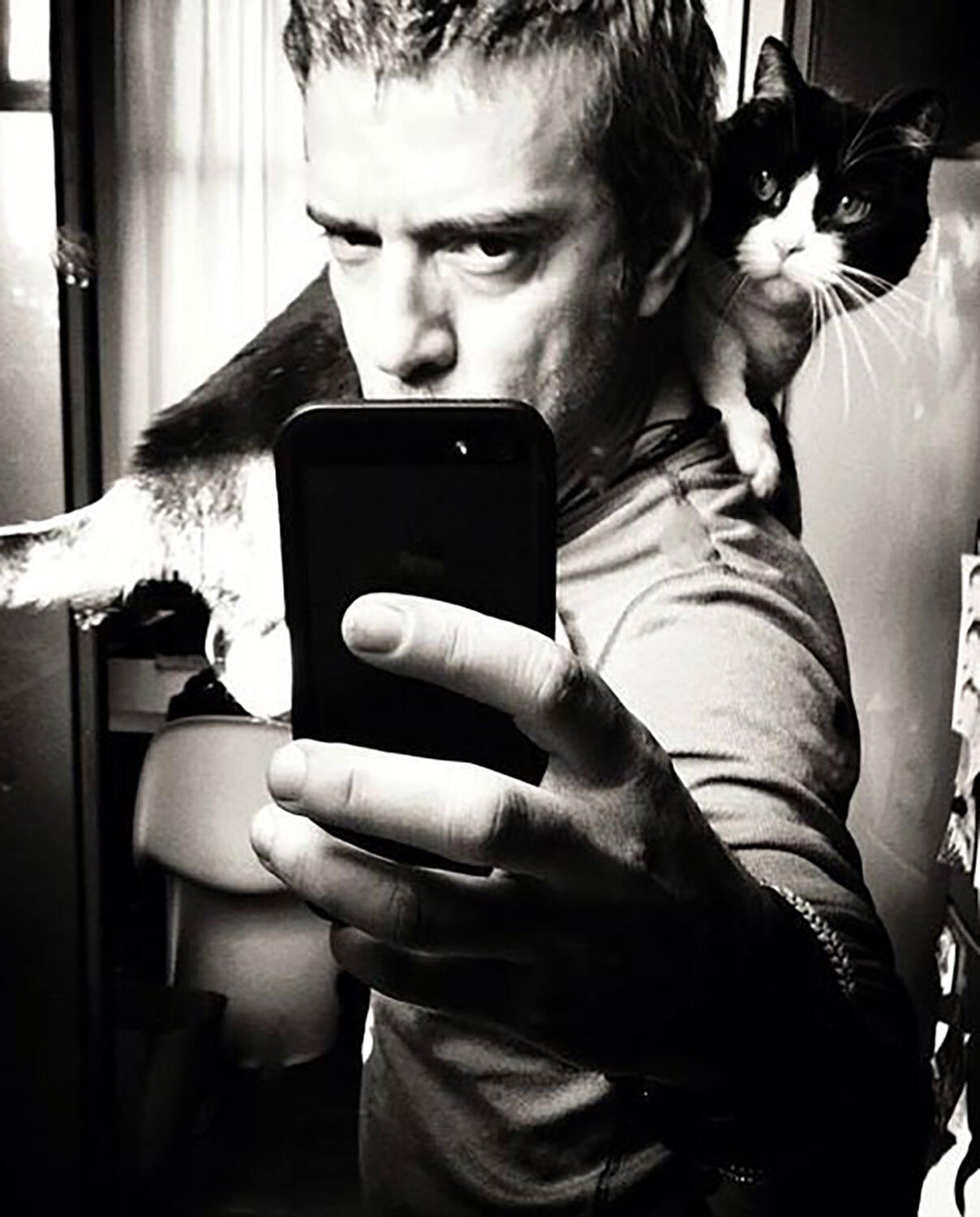 Always passionate about art, design and technology since an early age, Ernesto's creativity simply could not rest and he started working as a visual artist in the Brera area of Milan right after high school, almost for fun, soon becoming very well known and requested.
During the 90s he started mixing with the glittering world of fashion and working as props and costume stylist and set designer for advertising Campaigns, editorials and events.
As of today, Ernesto enjoys a continuous cooperation with notable Clients such as Kartell, Tod's, Loro Piana, Fratelli Rossetti, Mediobanca and many more, who rely on his unique creativity, talent and vision for all sorts of projects including presentations, press days preparation, set-ups and set design, window dressing and shop-in fit-outs, arranging of exhibit space for special projects and\or events, and of course photo shootings.
In spite of being one of the best known and most requested artists in his field, Ernesto is still working for fun....there is nothing he'd rather do instead! He loves his work and everything is work to Ernesto, because creativity is everywhere!
Ernesto loves beauty however expressed. A natural esthete, he surrounds himself of beautiful things and beautiful feelings as well! These include his love of cooking and his great love for his wonderful cat named Martina.