Mara Cifronti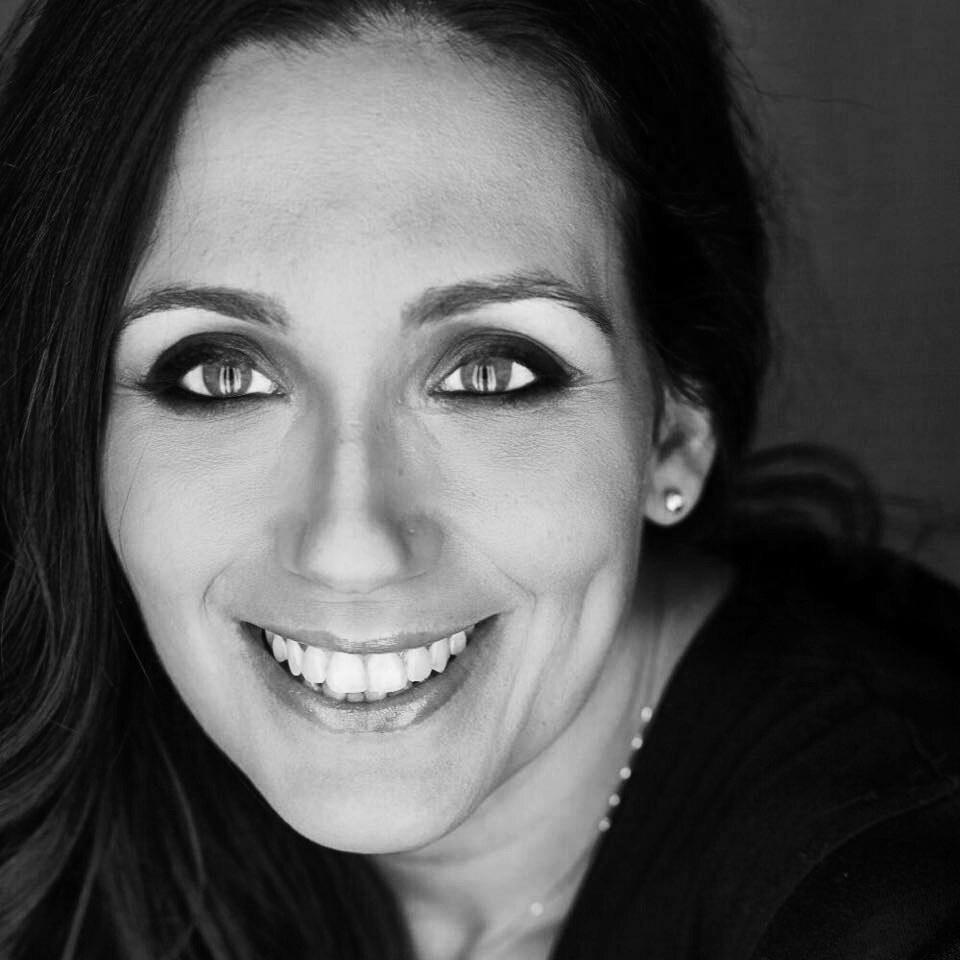 Mara Cifronti is a Make-up and Hair Artist from Milan, Italy.
She began her studies at the Art Accademy of Brera in Milan getting two degrees: one in Painting and another in Decoration. Her years in Milan exposed her to the Fashion and Art world since an early age.
Mara is currently based in New York and works internationally. She has a large backstage experience traveling from New York to Milan and Paris doing Fashion Week.
Her experience include shows like Chanel, Vivienne Westwood, Thom Browne, Giambattista Valli, Ellie Saab, Moschino and many more.
Mara's warm and genuinely pleasant personality never go unremarked as well as her great talent and skills.