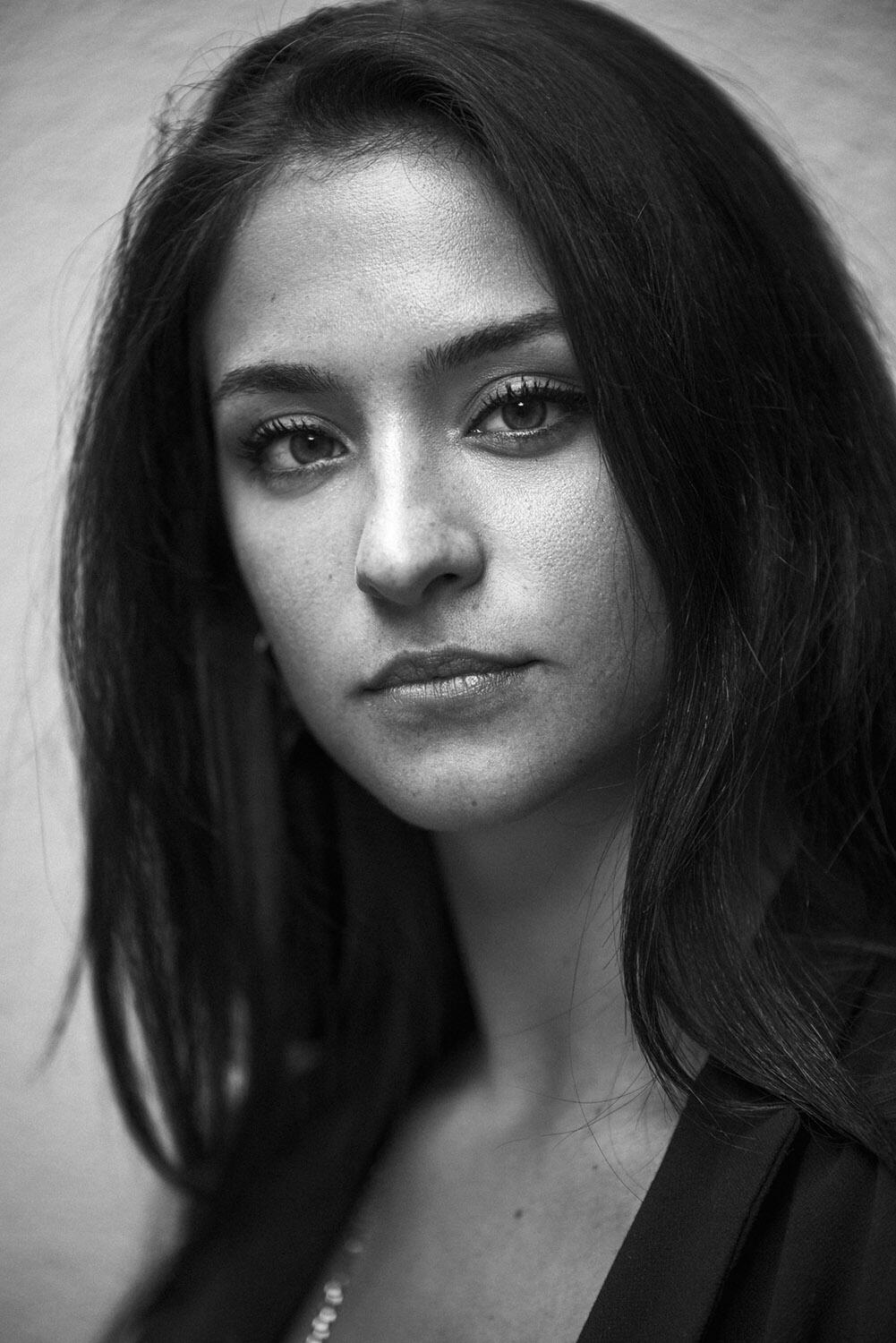 Born in Tuscany, her passion for make-up started at a very early age. When the other children wanted toys, she was already asking for eye-pencils and mascaras!
Fascinated by the 'everyday miracle' that she could see happening before her eyes, young Chiara never grew tired of watching the beautiful women in her family become even more beautiful thanks to make-up and styling.
Growing up, she attended the School of aesthetics and make-up and then specialized through professional make-up courses and assisting well established make-up artists.
She started travelling more and more often and spending most of her time in Milan where she soon started working as an assistant make-up artist on editorial and or advertising shootings and on fashion shows.
As of today, Chiara is working with her own clients, while continuing to assist only a few special make-up artists if needed.
Chiara is a tireless worker who is always trying to convey her true passion for her job. Her enthusiasm and technical skills are greatly appreciated by a steadily growing number of valued Clients.