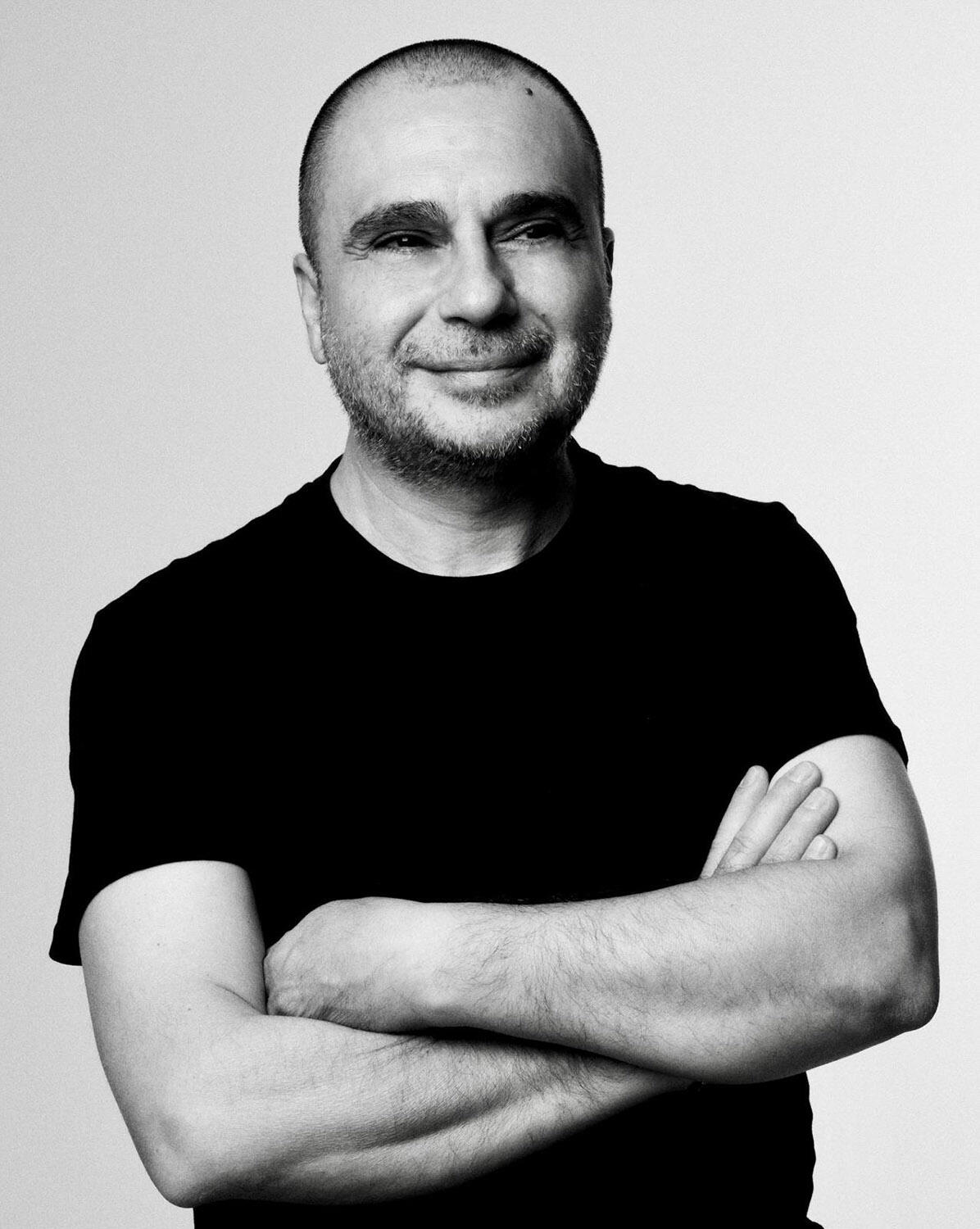 Born in 1973, at the age of 16 Fabio was on the path towards a career that could not be further from Fashion & Beauty as back then he was going to start working as a welder. Then one day he entered a prestigious beauty salon with the sole intent of getting his hair cut and was struck by a world of mirrors, light, perfumes and beauty. He suddenly recognized this world as his true calling and took all necessary actions to become part of it, throwing himself into the dream of a new life with dedication and commitment. He began his hair journey as a student at a professional hairdressing school, where he discovered his innate talent and realized that he had made the right choice. His purpose since the beginnings was not only to become a hair-stylist , but to translate hair-styling into a real form of art. He then went on to gain valuable experience by enrolling in the Hairstyle Academy of Milan, where he continued his training and became a Master of Art. Finally he opened his own hair&beauty-salon in Milan. Very soon, Fabio's artistic reach expanded well beyond the salon. He sensed that like any form of art, there could be more implications, more ramifications, more extensions of a common denominator: style. Fabio's hard work and passionate approach to 'all things hair' soon led to teaching and a new role as hair-styling trainer with Jacques Dessange, a collaboration which lasted for the next 10 years. In the meantime he had started working as a freelance hair&make-up artist and soon decided to devote himself solely to this career, in which he could best express his art and convey his artistic vision, never ceasing to seek originality and uniqueness.
For the past 20 years Fabio has worked on countless editorial and advertising shoots and collaborated on numerous fashion shows . He also became artistic director for a Fashion brand and image curator of several celebrities on leading television programs and reality shows.
Fabio's innate creativity and focus on each Client's unique needs, along with his passionate dedication and strong commitment, are the key to his success and consistenty result in valued Clients always coming back for more! Always in search of continuous personal and professional growth, Fabio keeps up with the times and beyond, aware that style is constantly evolving and that repetition is the death of Art.
Hair & make-up styling as a form of Art: this is Fabio Cicerale, this is what all Clients experience when working with him!